By Coopertailor |
03
November 2022 |
0
Comments
Custom Printed Muslin Blanket Wholesale

Custom Printed Muslin Blanket Wholesale
---
Custom printed muslin blankets are a unique gift that will last a lifetime. These blankets are made using 100% cotton fabric and are available in various sizes. Choose from a variety of designs and colors. We offer custom printed muslin blanket for you.
Choose the Right Size for blanket
---
If you are looking for a custom printed blanket, then you need to choose the right size. You should consider the size of the area where you plan to use the blanket. It is better to buy a larger blanket than a smaller one because you can easily cover more space with a large blanket.
Select the Fabric Color
---
Choose the fabric color carefully. You will find different colors available in the market. You can select any color as per your choice. And also you can make unique print patterns on your blanket.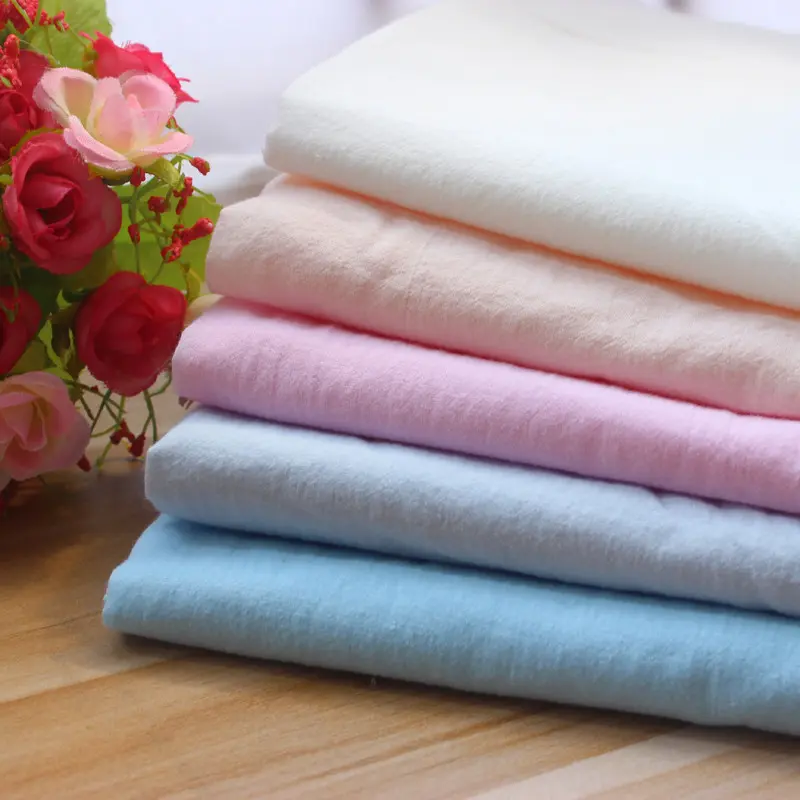 Add Personalization on your blanket
---
If you are looking for a personalized gift idea, then custom printed muslin blankets are one of the best options. These blankets are made up of 100% cotton material and are very soft. It is easy to wash these blankets and they do not fade easily.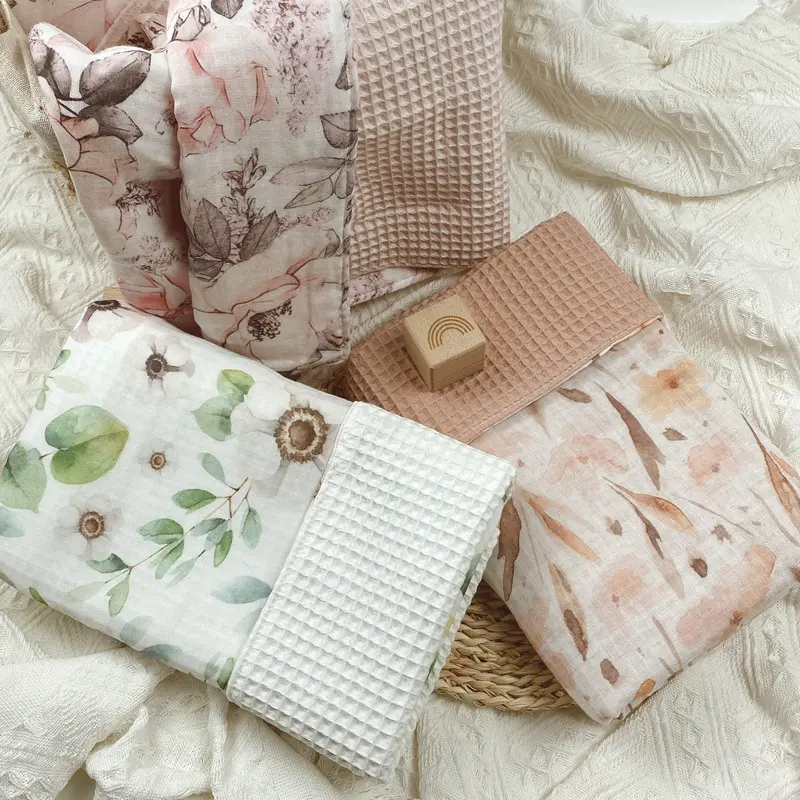 Order Now
---
You can order custom printed muslin blankets online at our website. We offer you the best sewing product and with lower MOQ.
Choose the right size
---
If you are looking for a gift for a friend or loved one, make sure you choose the right size. A blanket should cover the entire bed, not just the mattress. It should fit snugly so as not to slip off when being used.
So if you need custom blanket or buy the in stock blanket please leaves us a message.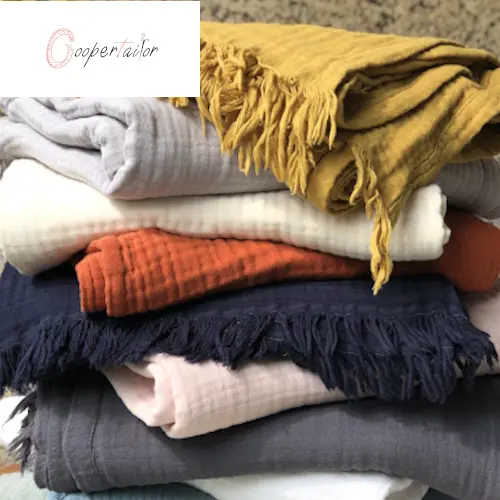 Leave a Reply
Your email address will not be published.Required fields are marked. *