By Coopertailor |
22
September 2022 |
0
Comments
how to make how to make Face Mask step by step the complete guide

how to make how to make Face Mask step
by step the complete guide
---
In summer, the weather is hot, and the masks are used up and thrown away? Why not make a Face Mask yourself!
It can be made with cotton fabric, and it can be done in a few minutes. The cotton face mask can be used many times, which is safe and environmentally friendly.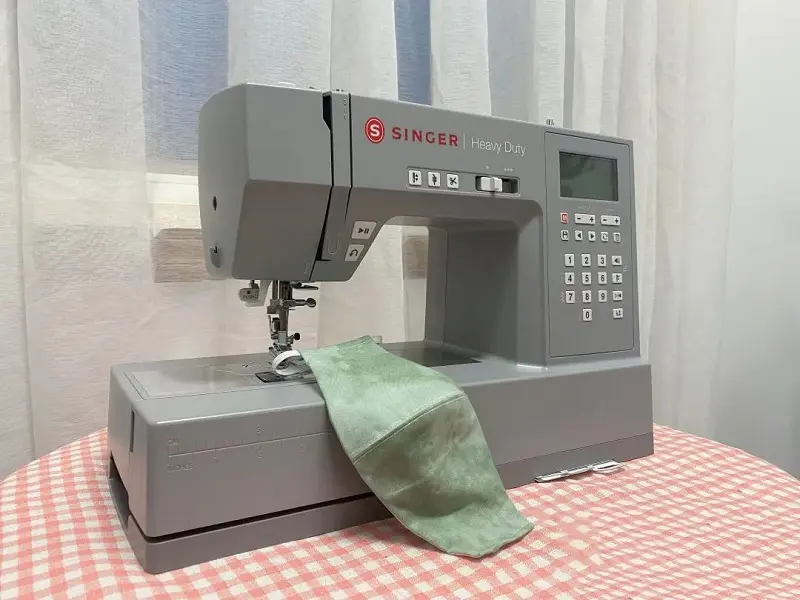 Step 1 Prepare materials for sewing face mask
---
Prepare materials:
1.According to the drawing (printed on A4 paper 1:1), cut out two pieces of surface cloth, lining cloth, and two pieces of pocket cloth. When cutting, pay attention to the left and right direction of the pattern.
2. Prepare two 18cm long elastic bands.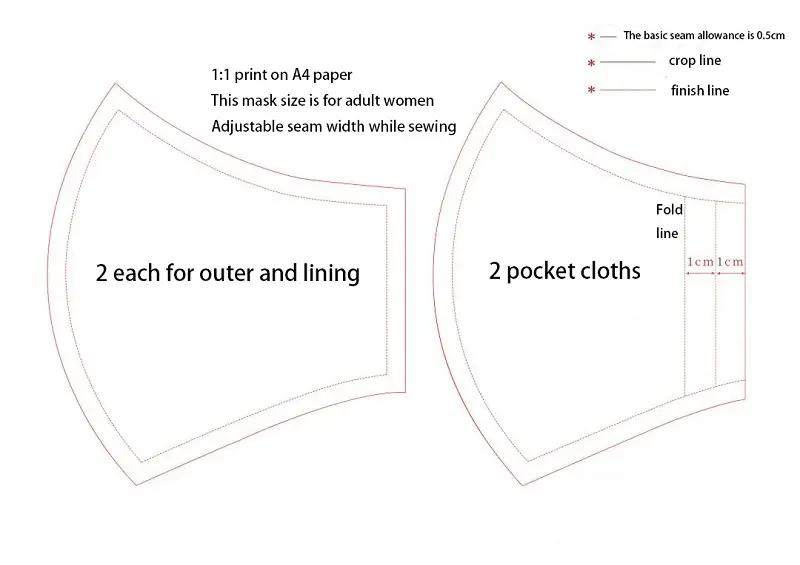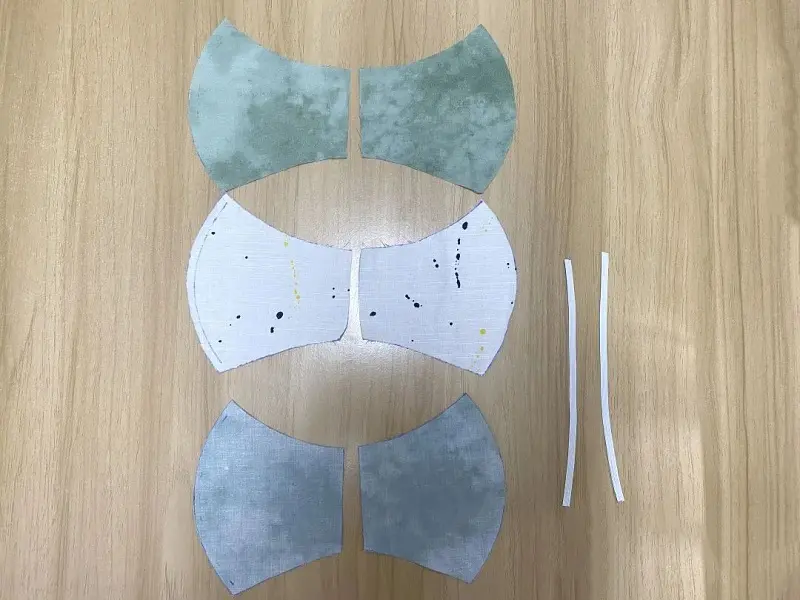 Step 2 stitched fabric
---
First sew the line with the arc in the middle. After stitching, split the seam allowance of the cotton cloth and press two decorative lines on both sides of the stitching line.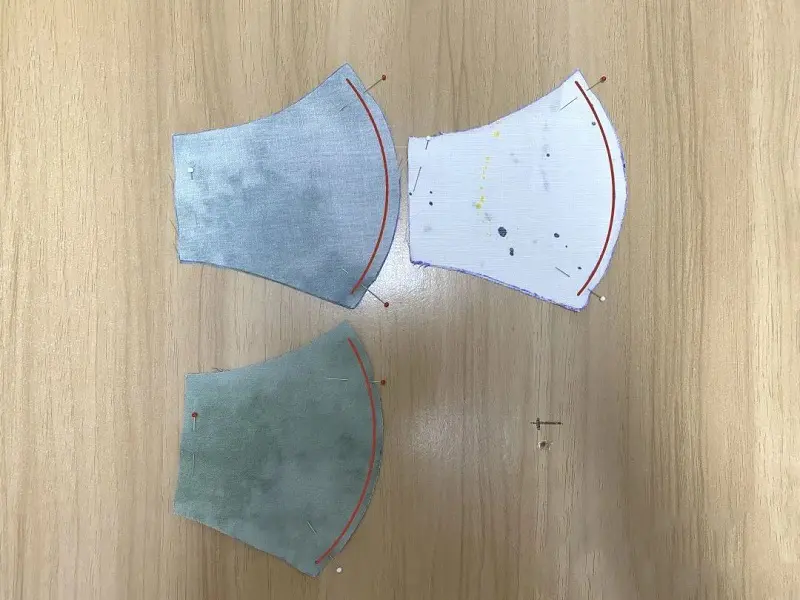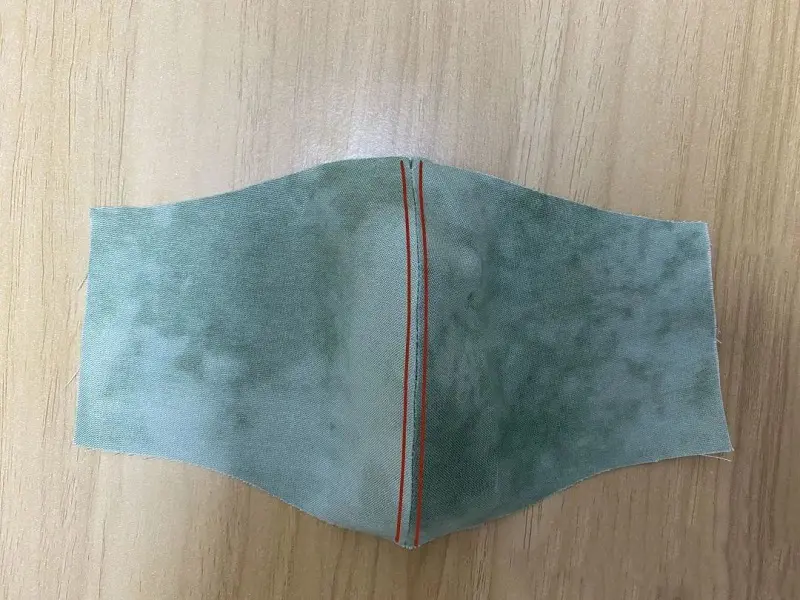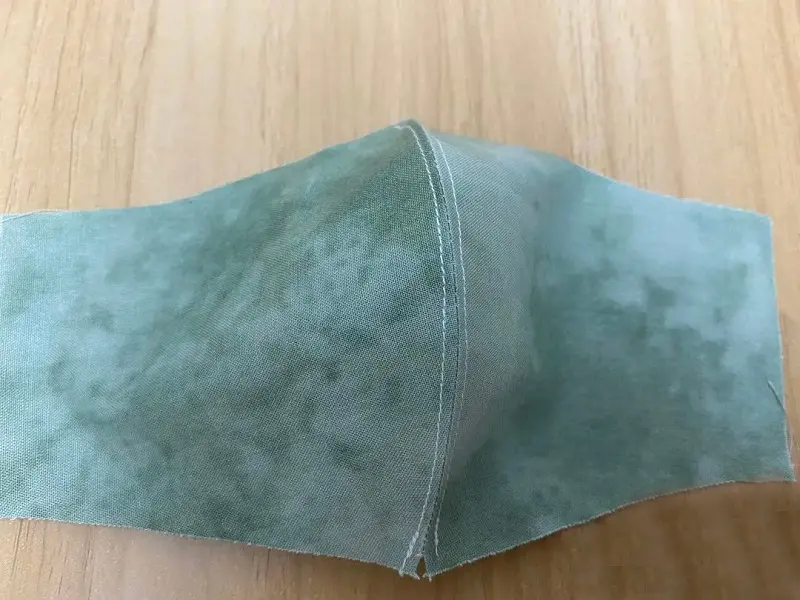 Step 3 fix elastic band
---
Fold the pocket cloth inward by 1cm, fold it twice in total, and sew it with a seam allowance of 0.5cm.



Step 4 Combination fabric pieces
---
Combination of fabrics:
1.Turn the seam allowance of the pocket cloth and the lining cloth to one side, align the seam allowance lines, and fix them with clips.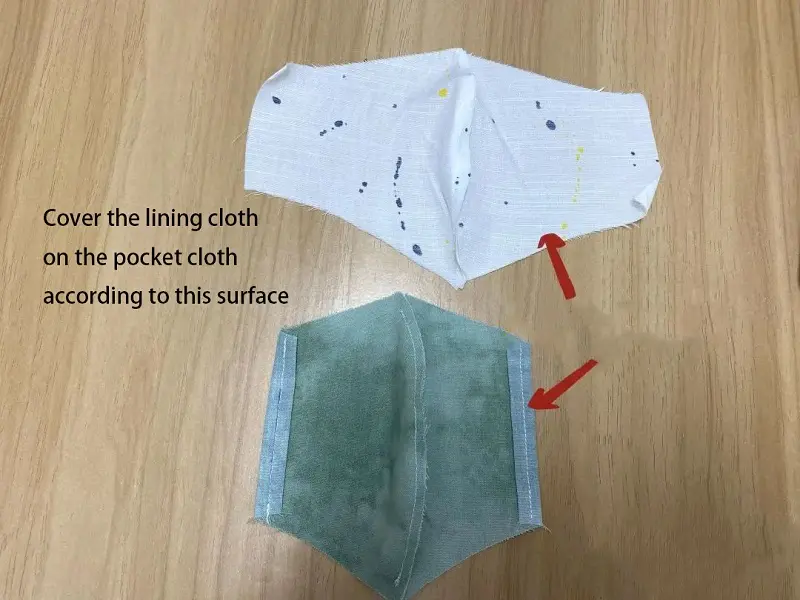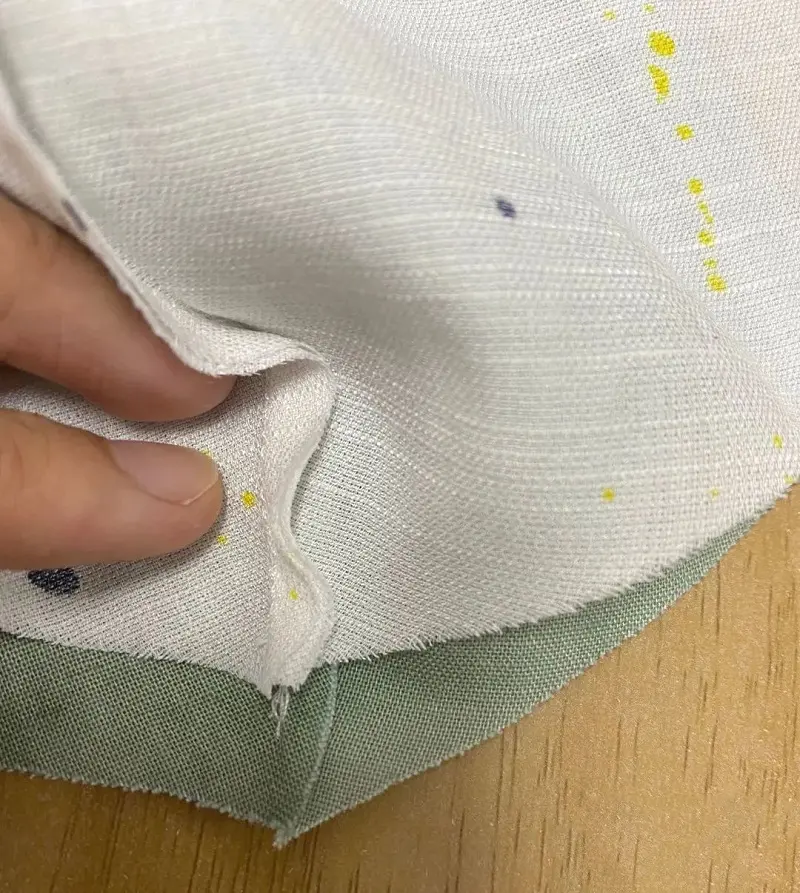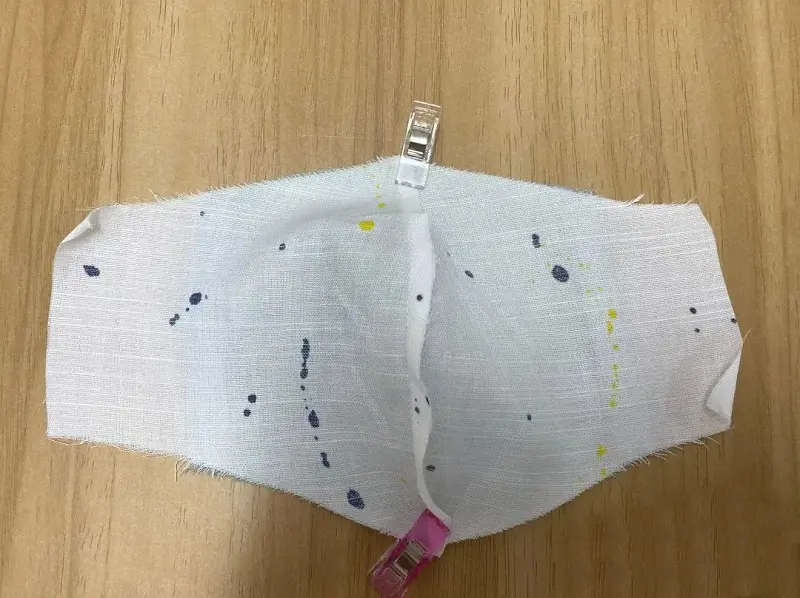 2.Place the outer cloth on the bottom layer, that is, the pocket cloth is sandwiched between the outer cloth and the inner cloth, align the seam lines, and fix it with a clip and a bead needle.
3.As shown in the picture, three layers are stacked together, the edge of the outer ring is sewn, the seam allowance is 0.5cm, and the return opening is left on one short side without sewing.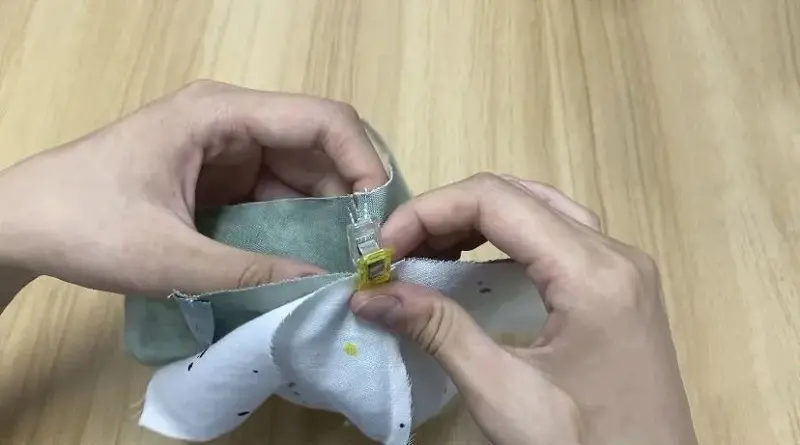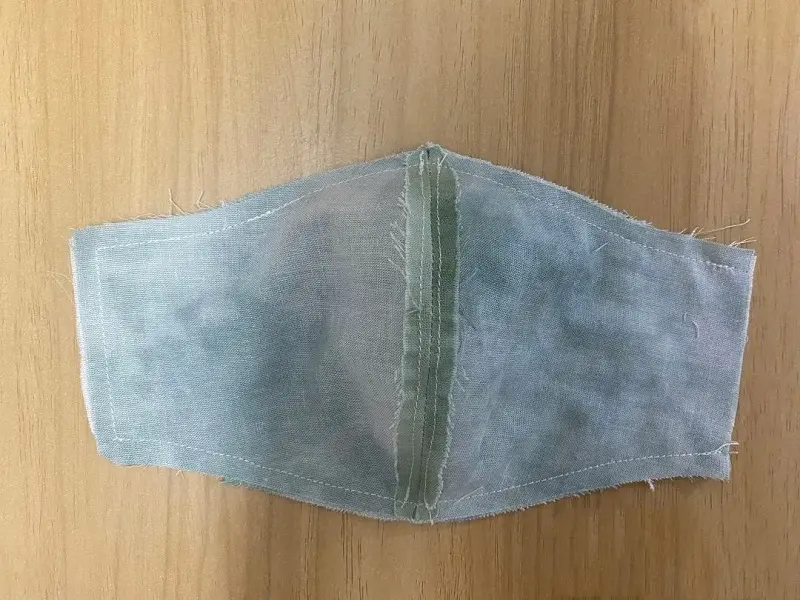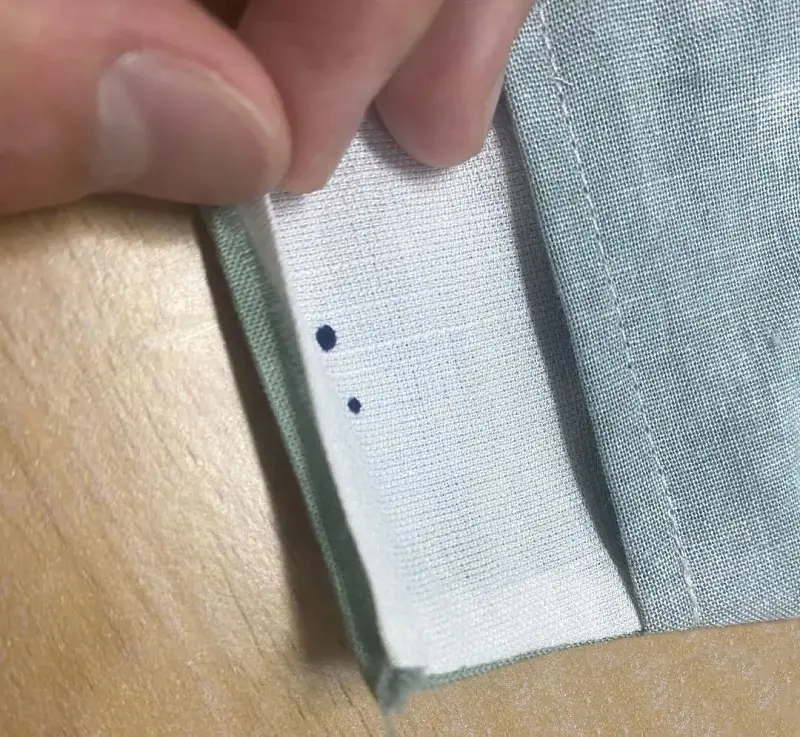 Step 5 Fabric back seam
---
After sewing, turn the fabric from the return to the front, iron it flat with an iron, fold the return seam inward by 0.5cm, and sew the return seam.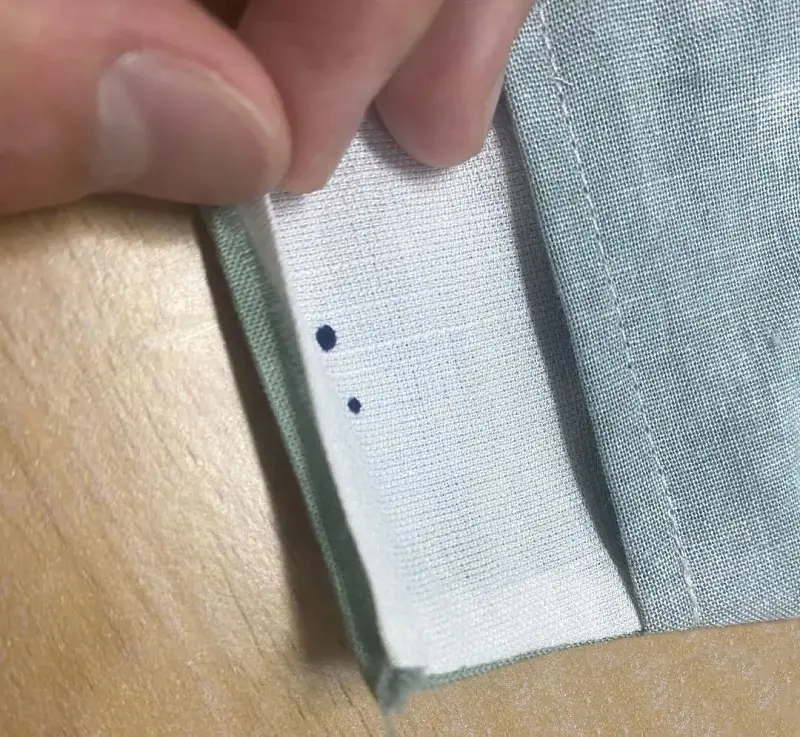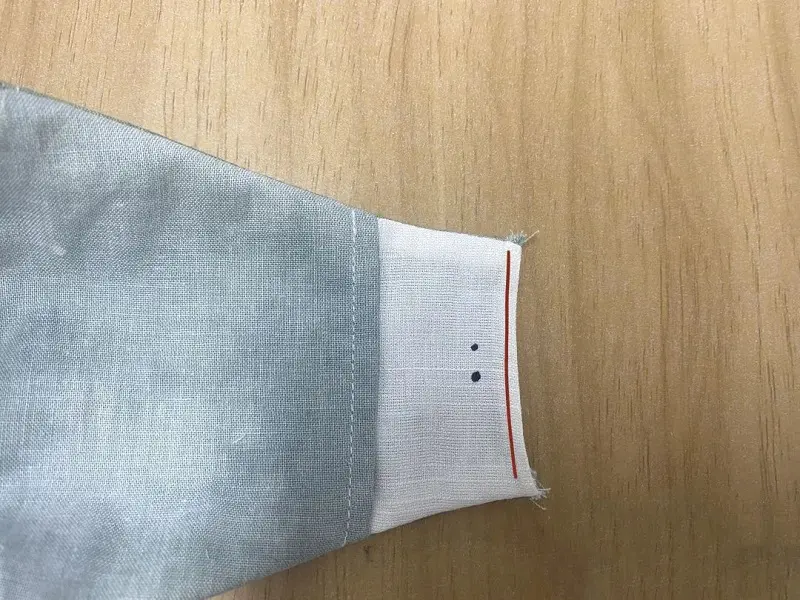 Step 6 Adjust the length of the elastic band
---
Fold both sides of the mask inward by 0.7cm, insert a 0.4cm wide elastic band into the crease, adjust the length of the elastic band according to the face shape, fix it with clips and then sew.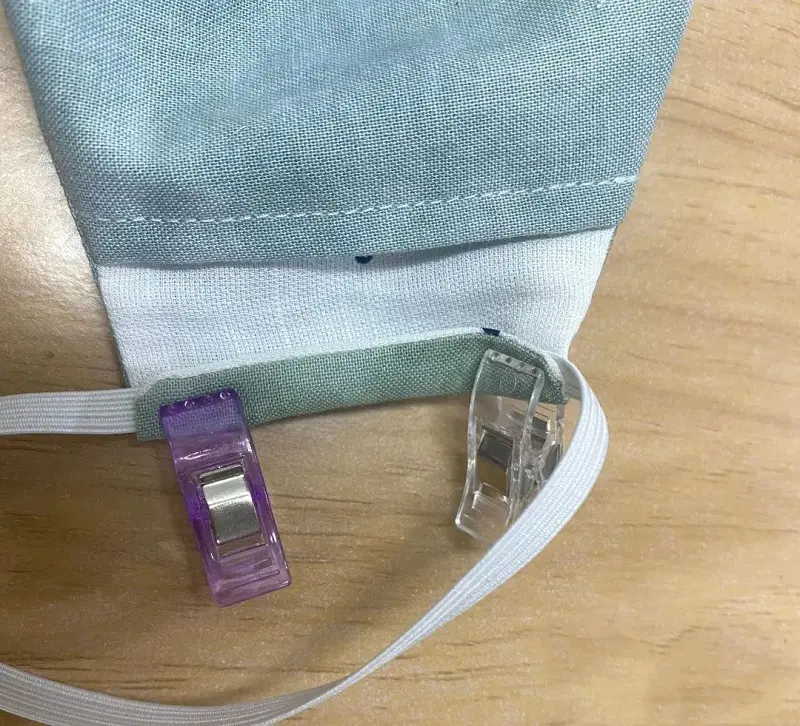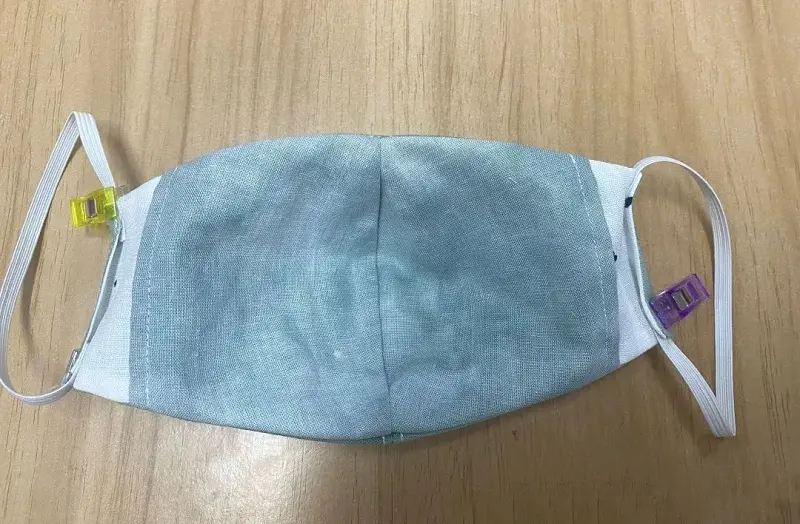 Step 7 Face Mash finish
---
After sewing, the face mask is finished.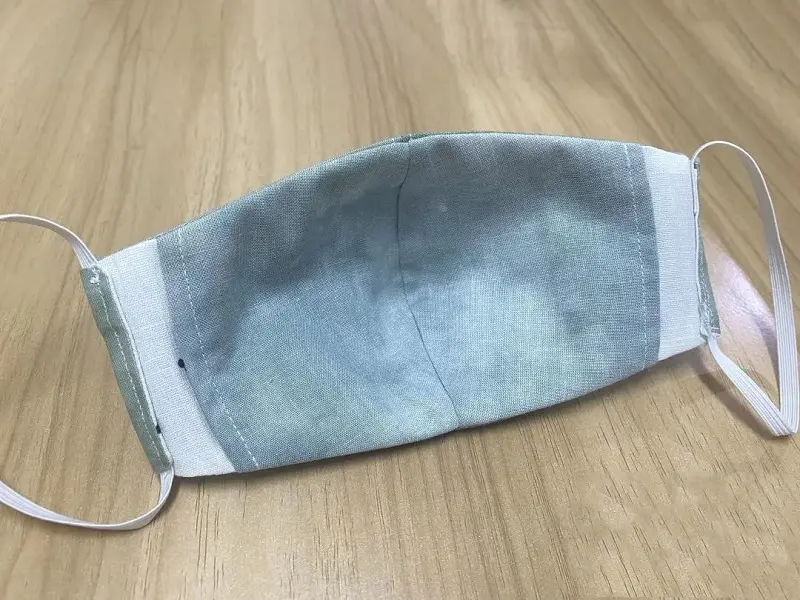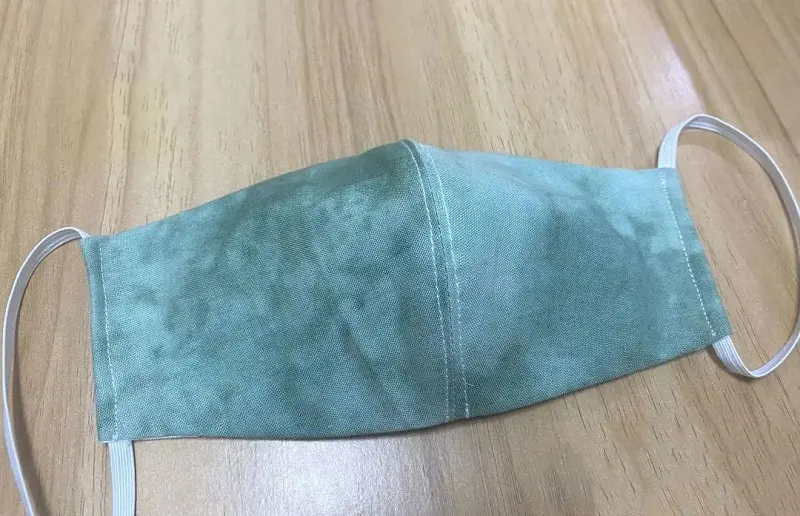 The face mask is done. If you need diy small batch face mash, please leave us a message below or send us email via [email protected].

Leave a Reply
Your email address will not be published.Required fields are marked. *