By Coopertailor |
18
December 2021 |
0
Comments
5 Ways You Can Get More FRENCH TERRY FABRIC While Spending Less

What is french terry fabric
---
Terry cloth is usually made of pure cotton yarn or cotton blended yarn. The surface shows a clean, compact, delicate and flat style. The terry underneath has a layered fish scale structure, which is very neat.

In terms of function, terry fabrics has a soft hand feel, strong moisture absorption and breathability, good color fastness, shrinkage and elasticity, abrasion resistance, not easy to pilling, no lint, clear texture, short hair, neat loops on the reverse side, and fuzzing effect It is thick and comfortable, and the loop part can hold more air, so it has good warmth retention.

French terry fabrics are commonly used fabrics for sweaters, coats, knitted pants, sportswear and casual wear.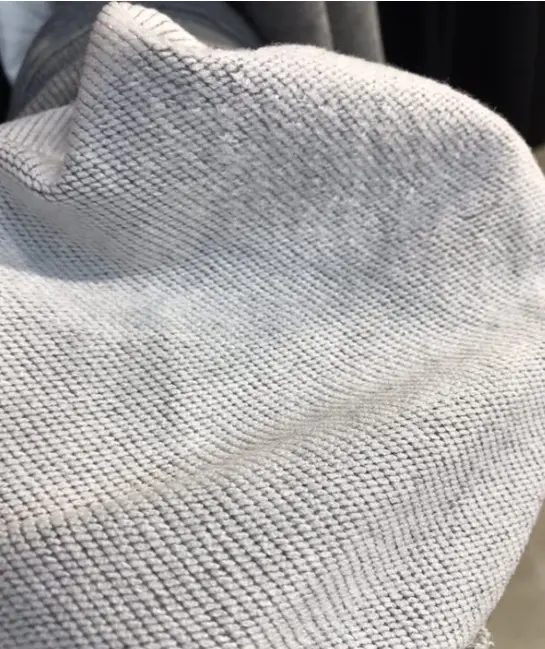 French terry fabric wholesale
---
Fabrics french, we use branded combed cotton yarn and high-needle knitting large circular weaving to develop a series of sweater fabrics with good performance and quality performance, and provide all kinds of terry sweater
cloth wholesale
,
customized sewing
, customized printing and dyeing services.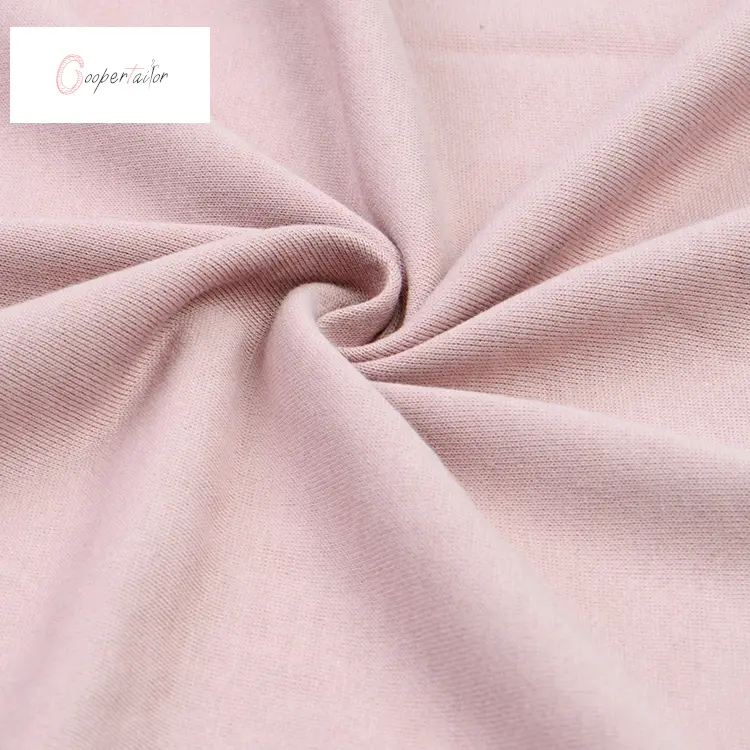 The fabric french terry weight specification ranges from 180g/m2 to 480g/m2, which is widely used in all kinds of fashionable casual sportswear in spring, autumn and winter.

Heavyweight french terry fabric
---
Heavyweight French terry fabrics, that is, we usually called it big terry fabrics in Chinese, the fabric has a high gram per square meter, and the fabric has a large loop on the bottom and is thicker.

Heavyweight terry used to make coats, or thick sweaters, they are thick and fluffy, with good air permeability, and they are also very wear-resistant. Heavyweight french fabrics are the first choice for spring, autumn and winter clothing.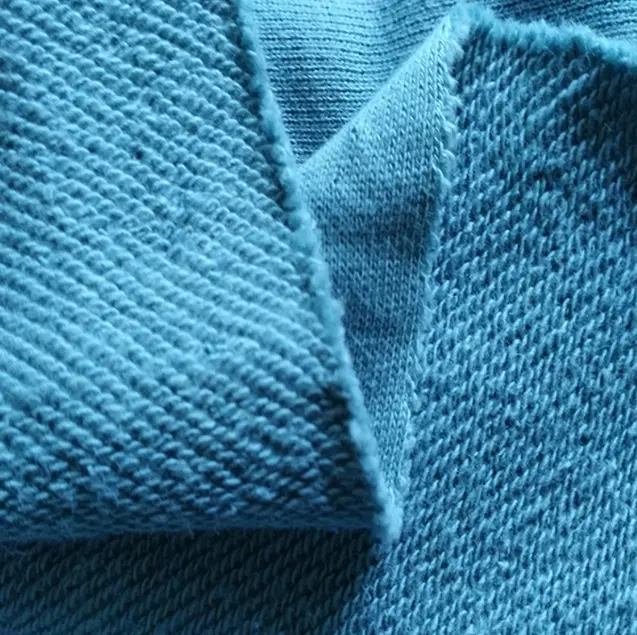 Brushed french terry fabric
---
Brushed French terry fabric is brushed on the basis of French terry cloth/fleece fabric. The terry structure of the terry cloth is brushed to produce a large amount of fluff on the surface of the fabric, which makes the fabric more three-dimensional and shiny. Relatively high degree of velvet feeling, denser tissue, more warm feeling, we think this fabric is soft and thick.

This kind of fabric is more suitable for autumn and winter, because the brushed fabric is soft and warm, but easy to absorb dust, we need to wash it frequently.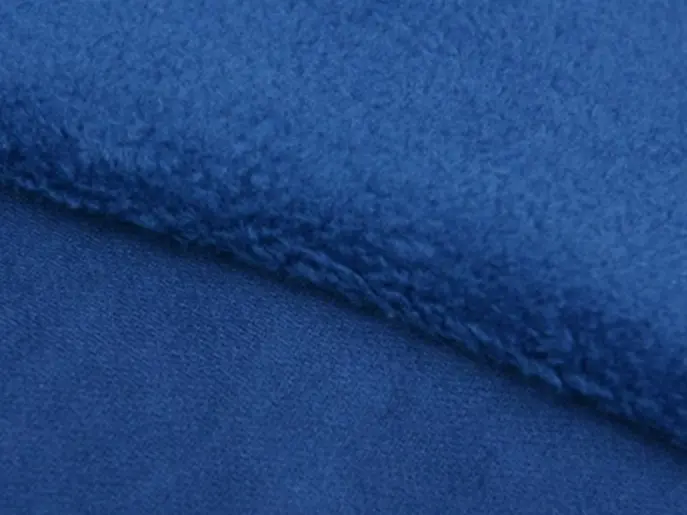 Baby french terry fabric
---
The fabric of the BB French terry is generally made of pure cotton. The loops inside the sweater have a strong protection against cold and will be more comfortable to wear.

This kind of clothes is not easy to wrinkle and has good ductility. Children's skin is relatively tender. And the cotton material is relatively natural and healthy, and can be in direct contact with the skin. It is generally the first choice for BB sweater fabrics.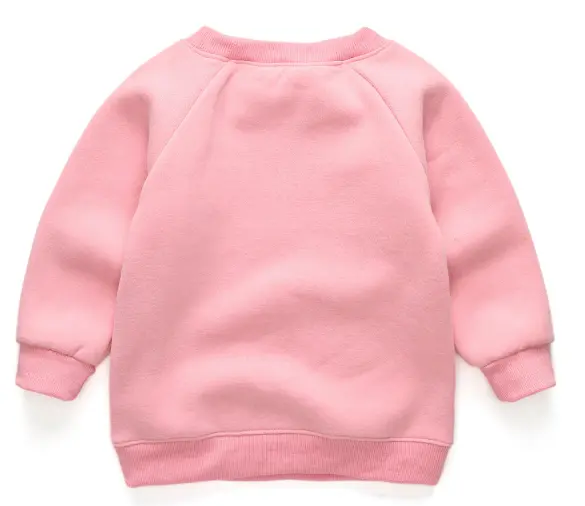 Have you tried
French terry fabric
for sewing? Do you have a favorite program? Leave a comment below and let us know!

Leave a Reply
Your email address will not be published.Required fields are marked. *