By Coopertailor |
20
October 2022 |
0
Comments
5 Uses for Muslin Fabric

5 Uses for Muslin Fabric
---
Muslin is a lightweight breathable cotton fabric that comes in a variety of colors and patterns. It has a soft feel and is easy to sew. Check it out below.
Create Pillow Covers
---
You can use muslin fabric to make pillow covers. Simply cut strips of fabric to fit the size of your pillow and then stitch them together along one edge. This will give your pillow a new look without having to buy a whole new pillowcase.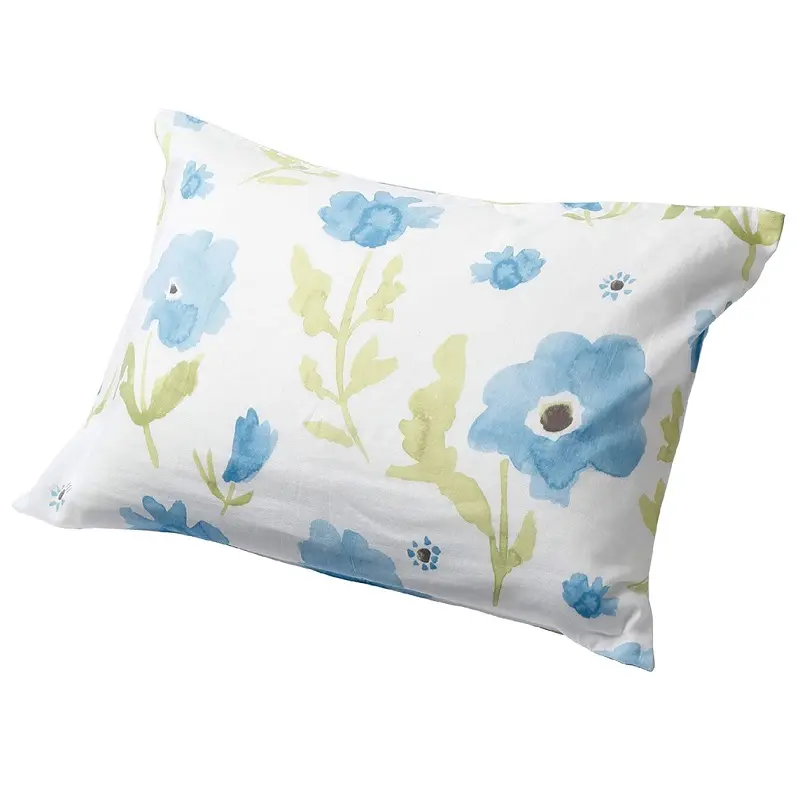 Make Curtains
---
If you're looking for something a little more decorative than a plain old pillow cover, try making some curtains. Cut pieces of muslin fabric to fit your window frame and then sew them together at the top. Hang them up and enjoy the view!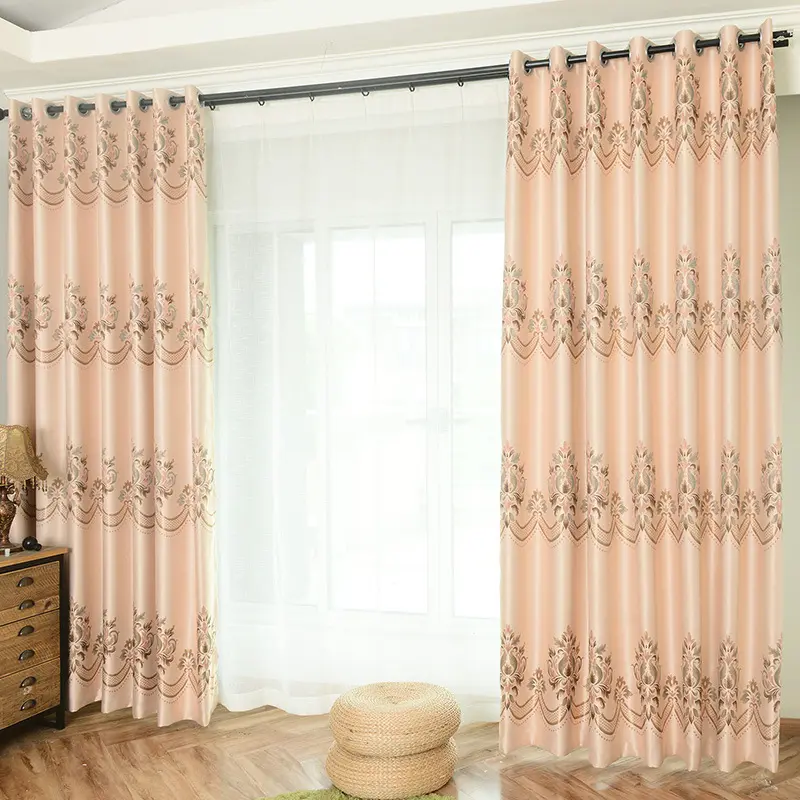 ---
You can use muslin fabric in so many ways! It makes a perfect pillow case because it's soft and absorbent. You can also make curtains by cutting strips of fabric and sewing them together. Or, you can even make a tablecloth using muslin fabric. Just cut a piece of fabric large enough to cover your dining room table and hem the edges. Or you can diy print you own design T-shirts.

Make Quilts
---
If you love quilting, then you should definitely consider making some yourself. There are lots of fun projects you can try, such as making a quilt top, binding, and finishing off the quilt. You can find patterns online or at your local craft store.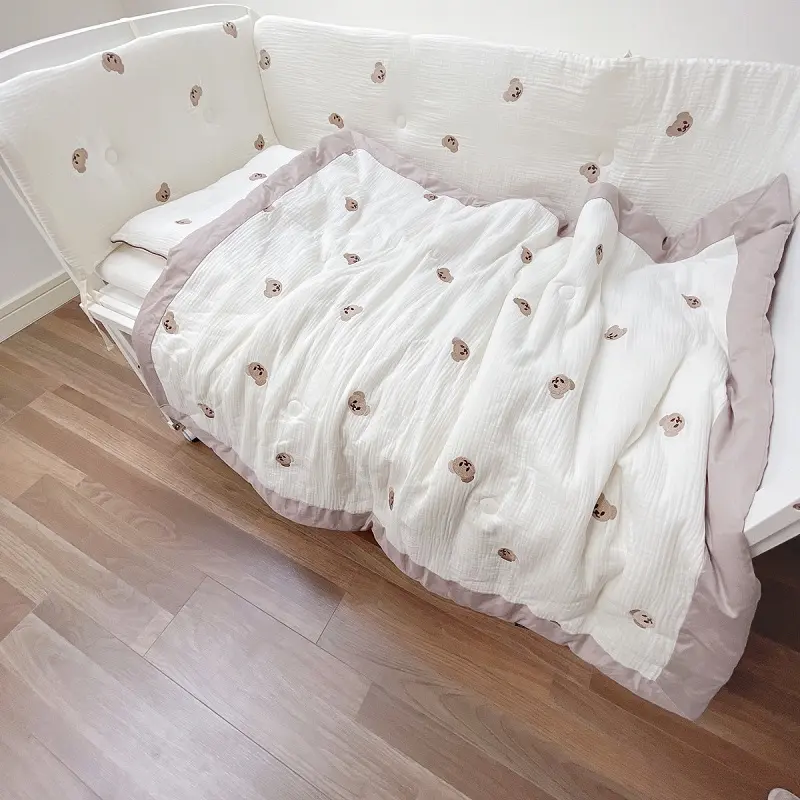 Make Towels
---
Muslin fabric is perfect for making towels because it's easy to wash and dry. It also makes excellent bath mats and hand towels. To make a towel, cut two pieces of muslin fabric into squares. Fold each square in half diagonally, so that the short sides meet in the middle. Then fold the corners down to form a triangle shape. Sew along one side edge, leaving an opening for turning. Turn right side out and iron flat.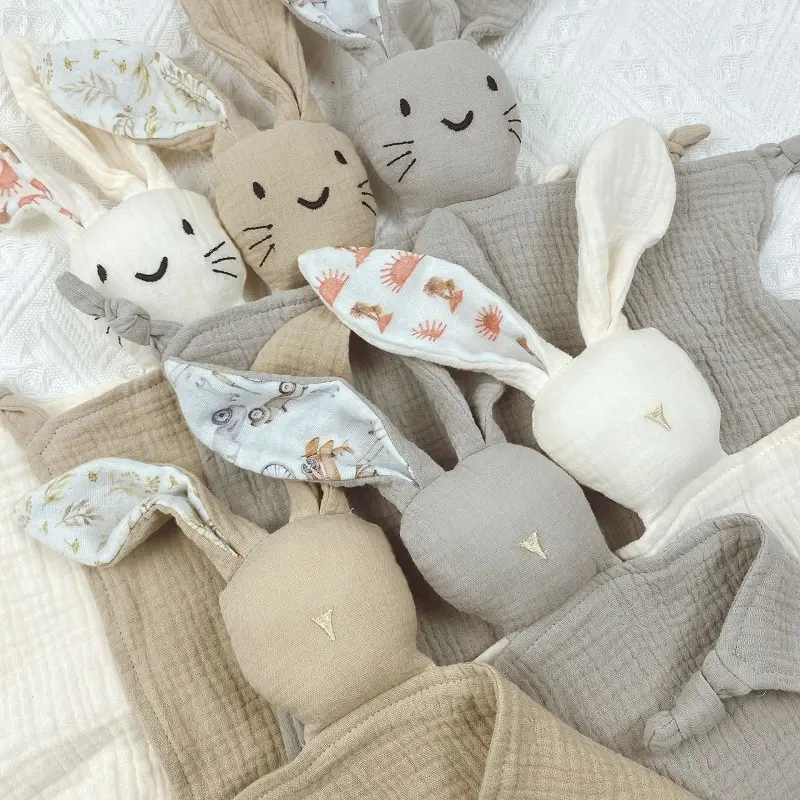 Leave a Reply
Your email address will not be published.Required fields are marked. *